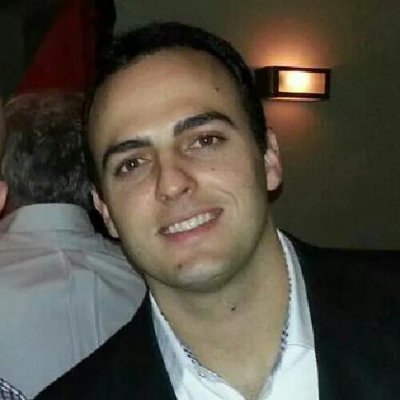 Luke Shaw
Associate
831-588-1350
luke@TheSpacePlace.net
Luke Shaw is an Associate at Mihalovich Partners, a San Francisco-based commercial real estate firm which specializes in representing and advocating the interests of commercial tenants, only.
He was born in Santa Cruz, CA; graduated from Santa Cruz High School 2004 (while attending the honors program at University of California, Santa Cruz in 2003-04); and graduated from the University of California, Santa Barbara in 2008.
Luke began his career working in real estate tech, as an Inside Salesman, and then Director of Sales at NeighborCity.com. He then parlayed this sales experience into a management role at Sears Holding Co., where he directly managed a staff of 75 associates, and consistently surpassed target sales and profitability metrics for his team.
Personal
High School All-American in Lacrosse 2004, First Team All-League 2002-04
3-time Central Coast Section Champion in Soccer 2002-04
MCLA Lacrosse National Champion at UCSB 2005
Golf
Mountain Biking
Snowboarding
Olympic Weight Lifting